Best Easy Work
---
About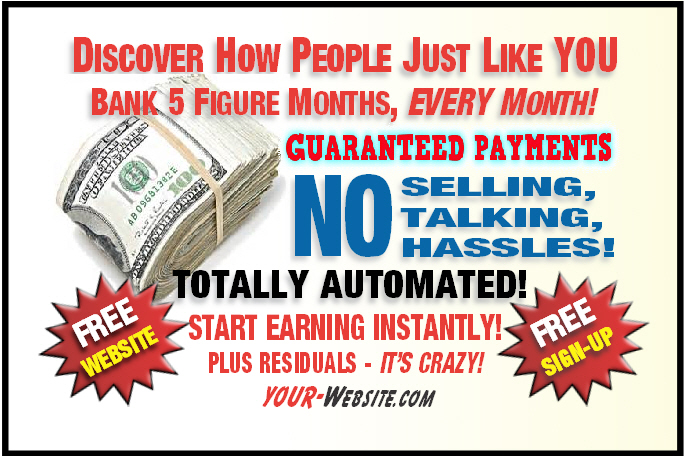 Learn all about Best Easy Work from the CEO himself !
Business Details
Start-Up Costs: 0-$1499
Type(s) of business: Business Opportunity, Distributor, Network Marketing, Mail Order, Direct Sales, Independent Agent, E-Commerce
Number of Businesses Currently in Operation: 0
Is Business "MOBILE" (home-based, most work performed outside of home)?: Yes
Can Business Be Operated Part-Time?: Yes
U.S. States and Canada Offered: CANADA AL AK AZ AR CA CO CT DC DE FL GA HI ID IL IN IA KS KY LA ME MD MA MI MN MS MO MT NE NV NH NJ NM NY NC ND OH OK OR PA RI SC SD TN TX UT VT VA WA WV WI WY
Training Comments: Full Online Training
Support Comments: Full support including technical, marketing, online and ongoing support.